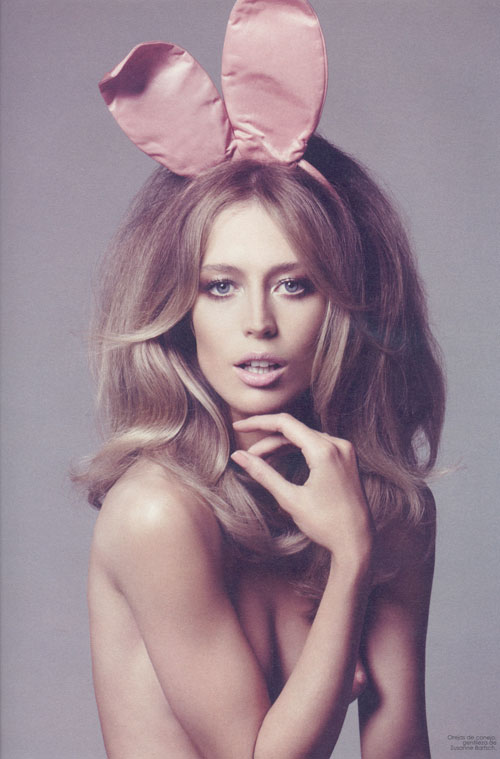 PS: "...there is only one conclusion to everystory. We all fall down..."
Call me obssesed but when you don't call me I am worried.....thank you for waking me up today. It was the best wake up call I've ever recived:)
We didn't speak today apart from the call in the morning, and I miss you.
My mother asked me yesterday if I have any secret. I said no. I don't. I keep 'IT' deep down but it's not a secret, but a personal 'thing' (???) shared between two creatures....