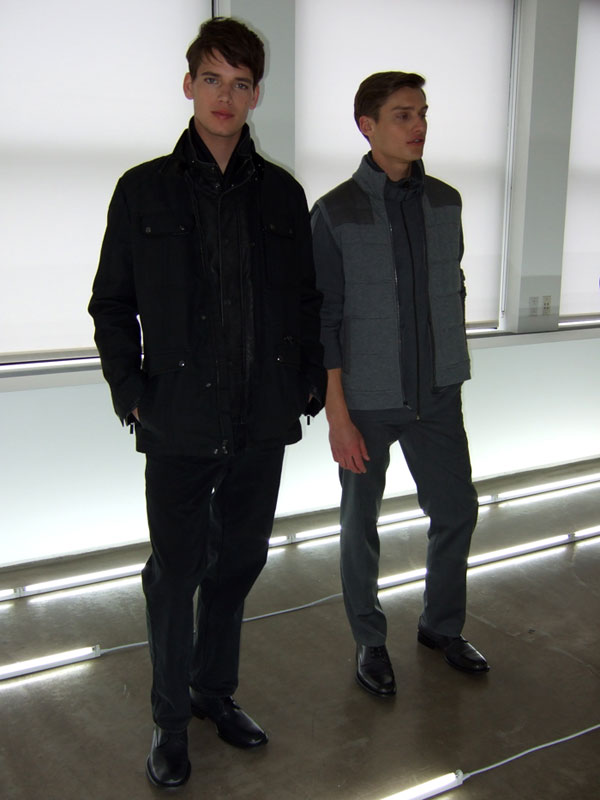 OMG! Mark Cox is my friend!.....I'm so proud:)

Mark Cox and Vladimir Ivanov. Two top F/W 09 Newcomers. Ph by MDC
Calvin Klein's sleek minimalist aesthetic is something of a national treasure. There is something completely American about it and yet it remains just as chic as any European label. Under the direction of Kevin Carrigan, the brand's appeal has been propelled even further into something truly cutting edge as well as classically minded. For F/W 09 the look presented was one of urbane sophistication punctuated with jolts of color and presented on some of modeling's finest fresh faces. Spot Danny Schwarz, Gracie Carvalho, Sean Harju and Jill Bauwens amongst the suave set of well dressed models - that is if you can tear yourself away from the eyecatching clothes.
Preview presentation….With some of our favorite women's pieces below..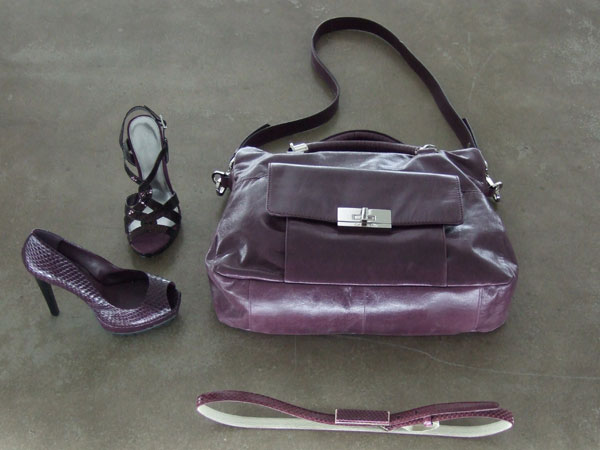 (All shots below by Greg Kessler, courtesy of Calvin Klein PR) Look for your favorite models like Danny Schwarz, Gracie Carvalho, Jamie Jewitt, Jill Bauwens, Mark Cox,Ryan Kennedy, Sean Harju,Vladimir Ivanov.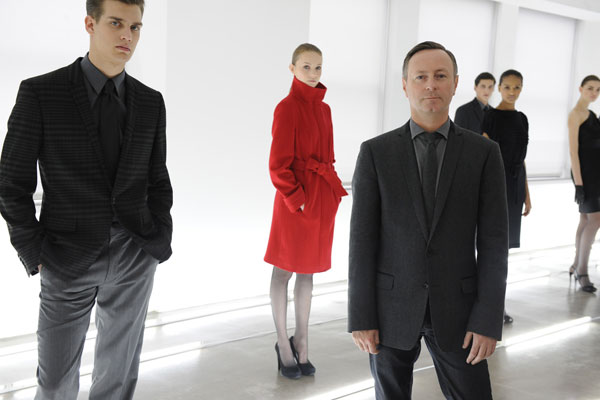 Sean Harju with Calvin Klein's Kevin Carrigan