Lost and insecure
You found me, you found me
Lyin' on the floor
Surrounded, surrounded
Why'd you have to wait?
Where were you? Where were you?
Just a little late
You found me, you found me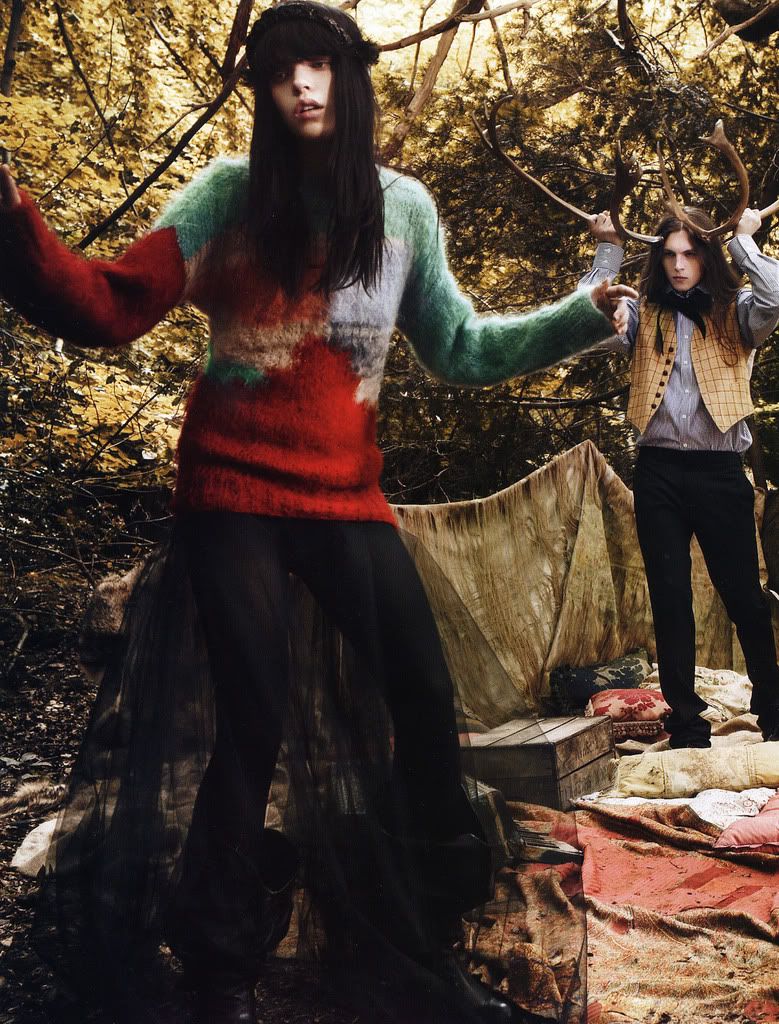 I just want to say that be carreful the next couple of pictures you will see in the minute are truly gogerous! I looks like a painting from other centuries!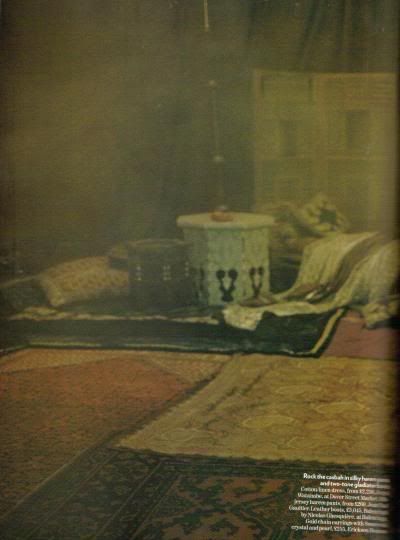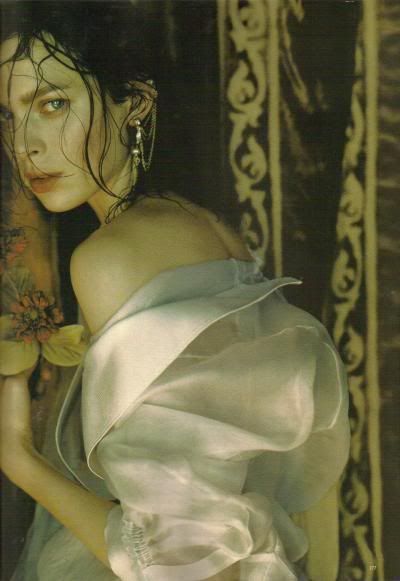 Are you sill in shock? Well I am....but that's not it.



No worries I've got many more amazing people to show you. To be honest it's my first post about a fashion editor, and i wont be the last one. This editor mainly works for Vogue.