I love her, she's one of my favourites! I love her because she's natural and beautiful, her eyes are sparkling.
I don't know what's up with eyes today!?Someone is keep bringing up the subject! And now it's me.....I need to end the big eyes conversation. OK, so after I publish this post, no one dare to bring up 'Eyes' deal!?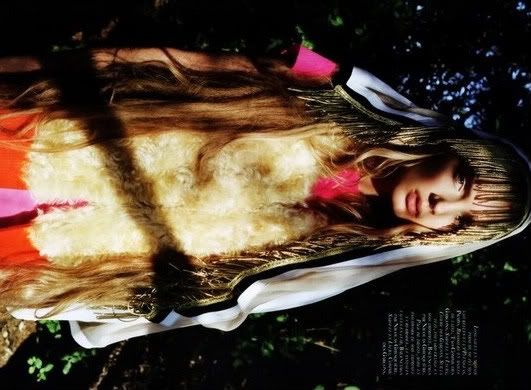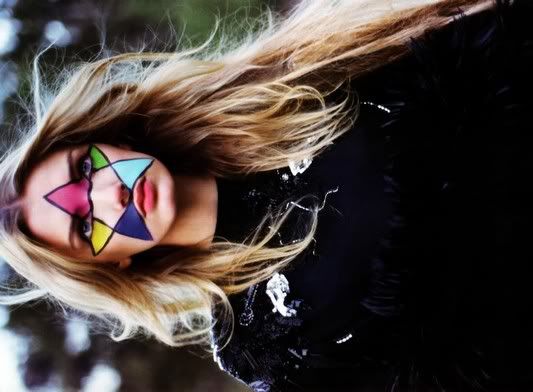 PS: I'm sorry that the pictures are turned like this , but look at it in a creative way, I think it looks really cool actually.