These pictures are just perfect for my mood today! They are perfect for the kind of feeling that comes around with me everywhere...all day today....
Organic, natural look. Playing around with colours. Making figures out of bodies mixied with the mother nature....perfection
PS: Who would you call intelligent, and why is it "just another end"?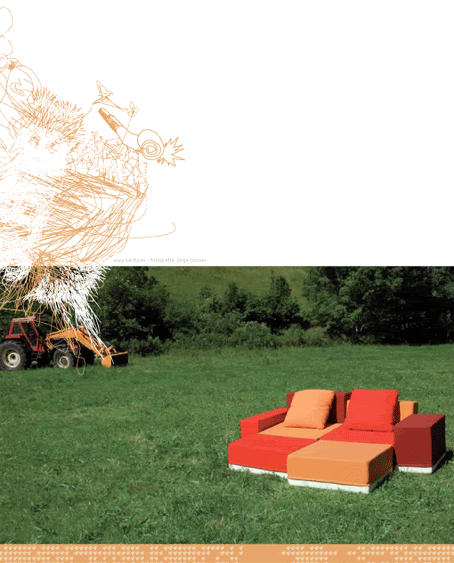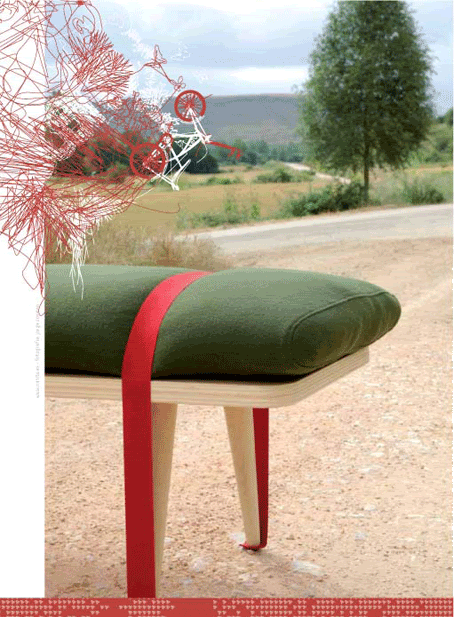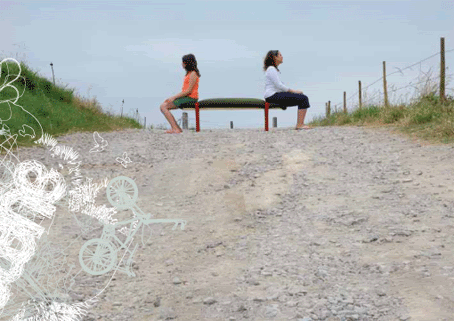 To be honest I love the last picture....I think it's the best...